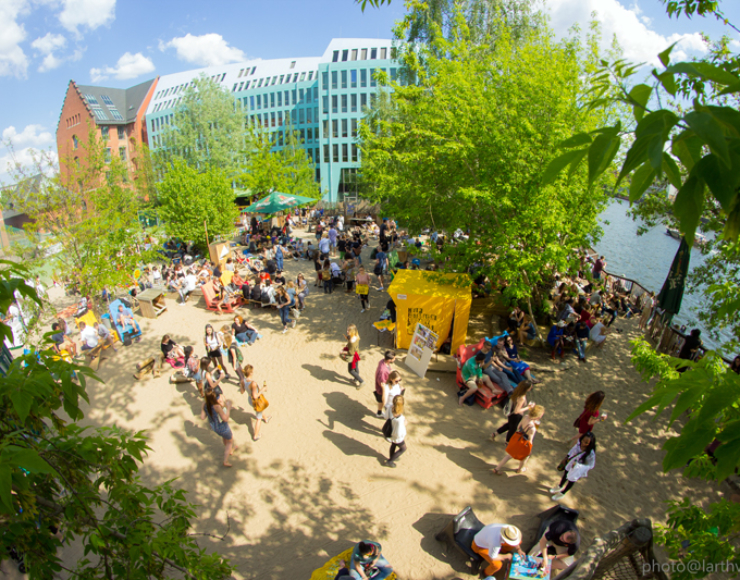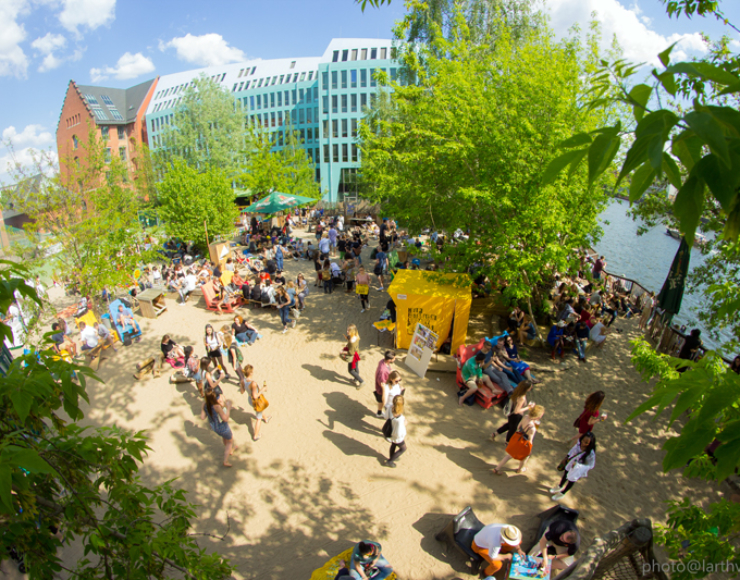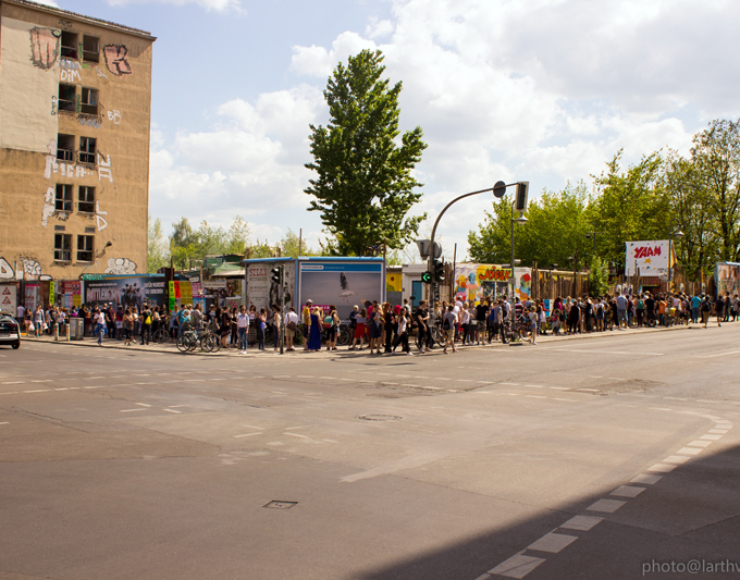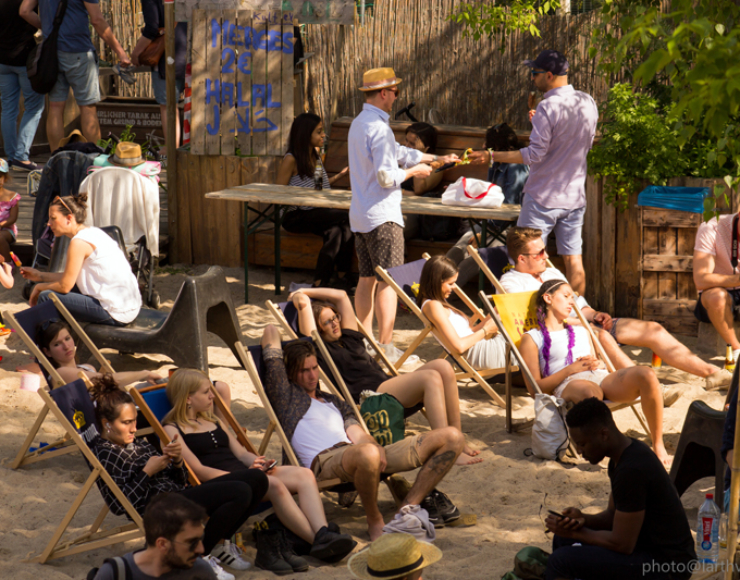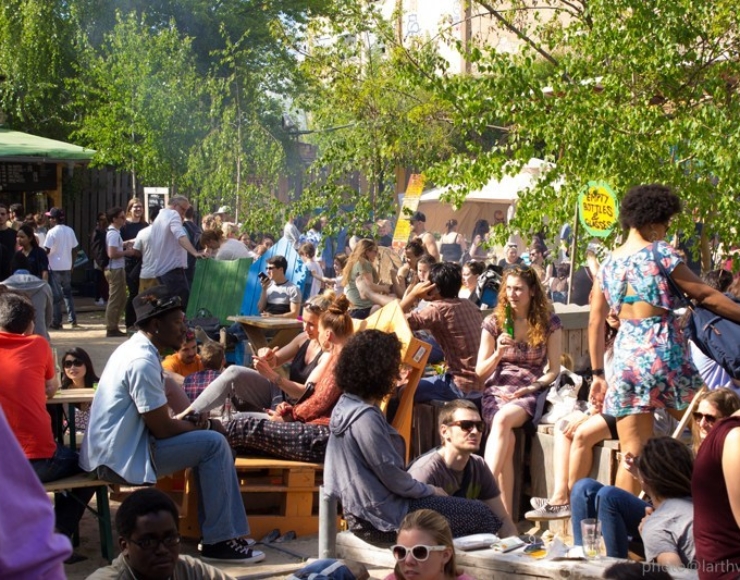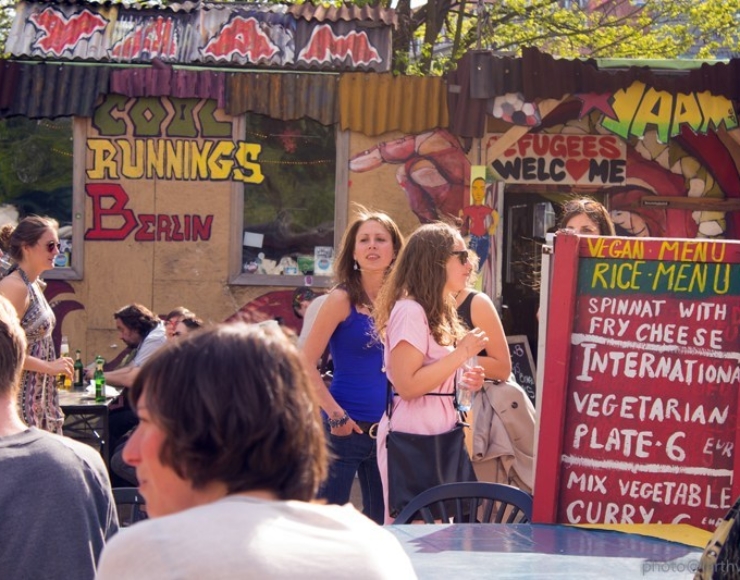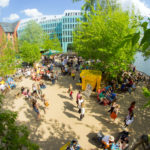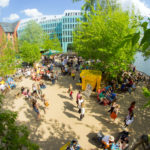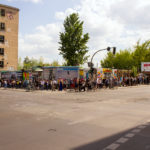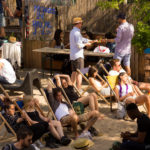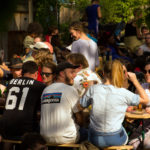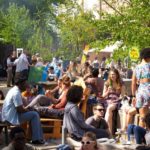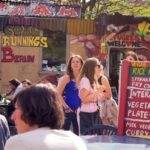 Yaam Berlin
It just doesn't get more "real" than YAAM BEACH CLUB. A place to get in touch with true Berlin vibes. Come here if you are interested in street culture, food, arts and music. If you would like to get in touch with locals on a super chill environment. Or even if you would like to hang out at a unique urban beach club (yes, there is sand!) surrounded by industrial buildings.
YAAM (Young and African Arts Market) has been around for the last 15 years. Since then it has been an important part of Berlin's leisure culture. Once you arrive at the place you will immediately encounter a few Caribbean and African food trucks. Walk through them (or stop for a bite) and explore quite a few amazing street art murals as you make your way to the party area. Get in to the concert hall if you are there for a party, Reggae night or event. Walk past it and get to the beach/bar area for one of the coolest urban beaches in Berlin. This last area also has some interesting art.
Monday 12: 00 - 04: 00
Tuesday 12: 00 - 04: 00
Wednesday 12: 00 - 04: 00
Thursday 12: 00 - 04: 00
Friday 12: 00 - 07: 00
Saturday 12: 00 - 07: 00
Sunday 12: 00- 04: 00
No reviews found. Be the first to post a review !